Eulalia's punishment by 3D Perversion
He came inside her mouth, a warm, gushing spurt of male desire filled her!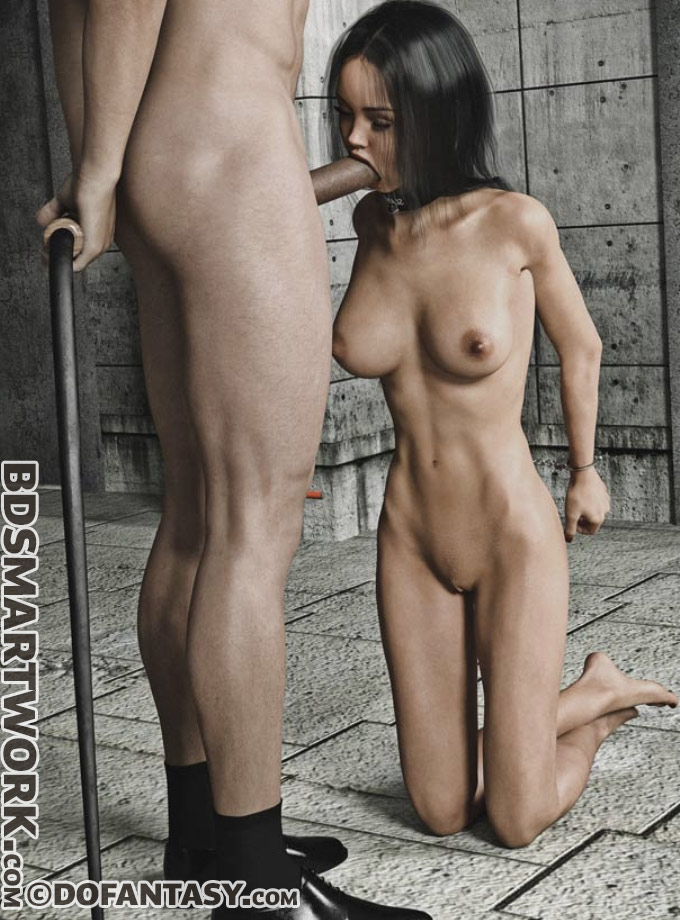 ***Attention! The images provided herein are of introductory nature and were intentionally resized. On joining the collection you will receive access to HD quality comics.
Eulalia did as she was told and felt his pearly cum slither its way down her throat. She felt a pleasant warmth in her tummy as she thought of his lust filling her and going all the way inside her. Eulalia couldn't help but smile just a little bit with pr... Do you want to know how this story ends? Click here.