Valentina's story by Tryten
He wanted to hear her SCREAM, and he would not be disappointed!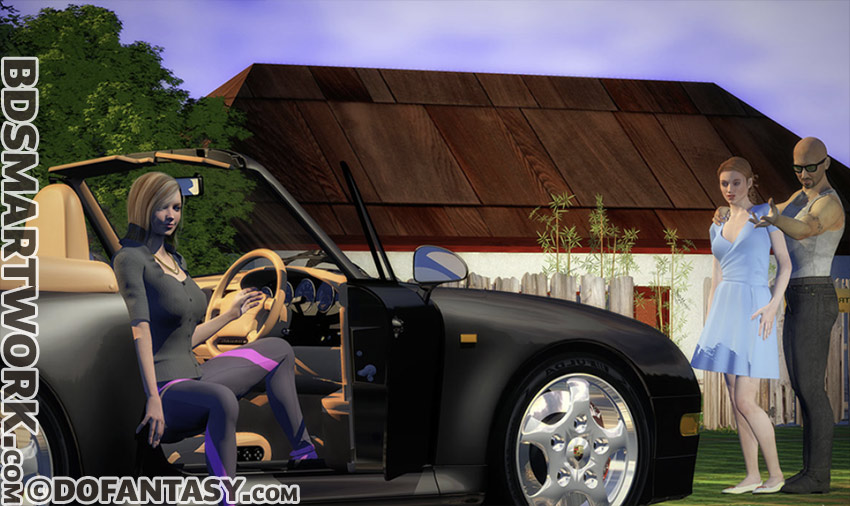 ***Attention! The images provided herein are of introductory nature and were intentionally resized. On joining the collection you will receive access to HD quality comics.
John Zingarelli said, thrusting faster and faster and faster inside her. Susan's poor, abused asshole puckered and twitched helplessly around the rock hard cock buried inside her, frantically trying to expel the massive invader. To John Zingarelli, it... Do you want to know how this story ends? Click here.