Chinese Torments by Damian
You should not have spurned my attentions!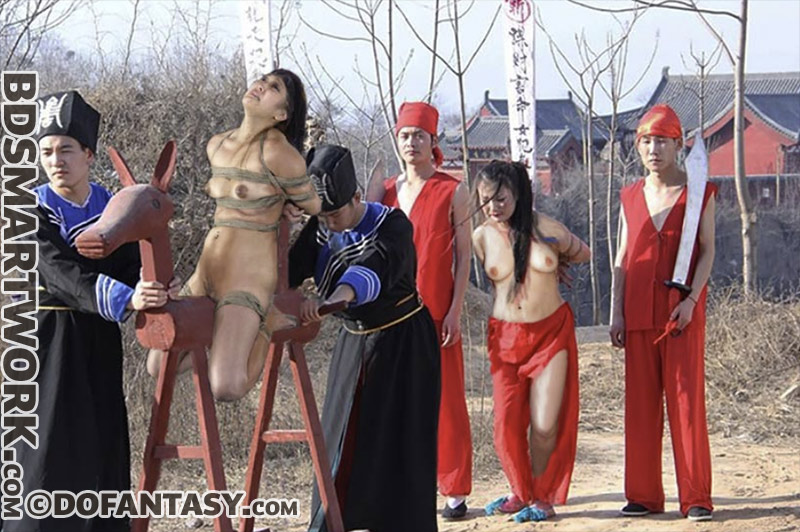 ***Attention! The images provided herein are of introductory nature and were intentionally resized. On joining the collection you will receive access to HD quality comics.
From his left, two stagehands appeared, hefting the ponderous chair. The audience, seeing the restraints on the device grinned in unison with lecherous anticipation. This was the moment they had been eagerly waiting. From the right, two Imperial constable... Do you want to know how this story ends? Click here.